---
Crested Butte Home Builders
Wright Angle Construction prides itself on being a team composed of professional Crested Butte Home Builders who have dedicated their time to helping potential home owners make their vision become a reality. Our core competencies are general contracting & carpentry.
Review Our General Contractor Services
Wright Angle Construction Builder Bio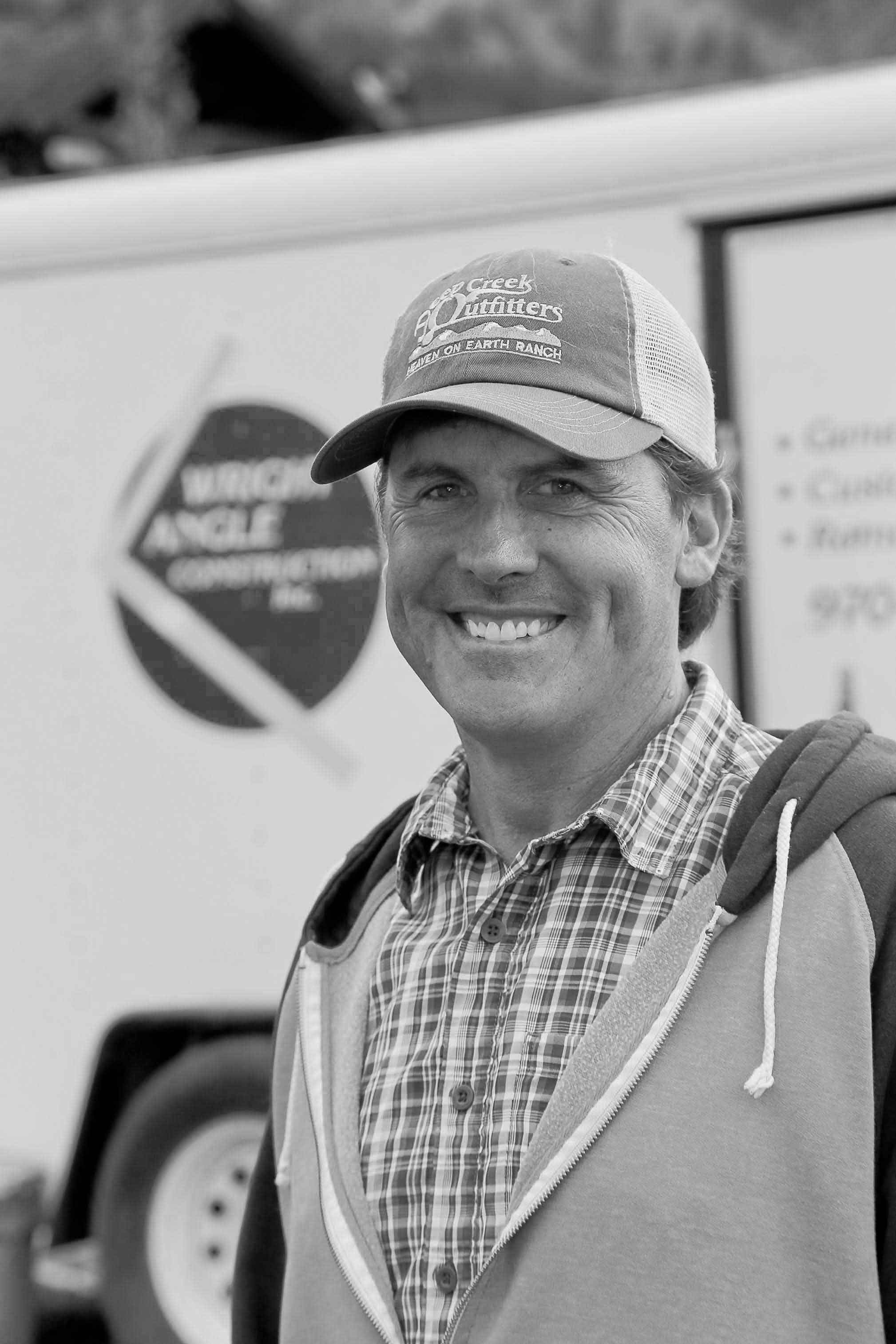 Mike Wright
Mike Wright founded Wright Angle Construction in early 1993, and has continued to find ways of improving the company's performance, accountability, and lines of communication. Mike has built his own custom home here in the valley, and has a strong understanding of what client's will be going through during their own building process.
When Mike is not in his office or out visiting the jobsites, he enjoys spending time with his wife, Renee, five children, grandchildren, and his furry companion, Grizzly. Mike loves this valley and all that it has to offer; mountain biking, hunting, rafting, fly-fishing, and general dad duties keep him grounded in Crested Butte. Mike hopes that he is bringing his clients the same love and contentment that he feels for the valley, while living in their newly crafted custom homes.
---
Here at Wright Angle Construction we have focused on not only producing the highest quality home but also ensuring a quality building experience.  As your trusted builder we work with you not only during the construction phase, but after your home is complete as well. It has been our experience that many of the relationships we make building houses end up being friendships for years to come. We look forward to meeting with you and helping you make your rocky mountain dream come true.
At Wright Angle Construction we realize that each home we build is a culmination of years of thought and vision by each individual client. We feel that it is our privilege to help bring this vision to reality. To ensure a high quality building experience for each of our clients, we operate on these principles:
Quality Craftsmanship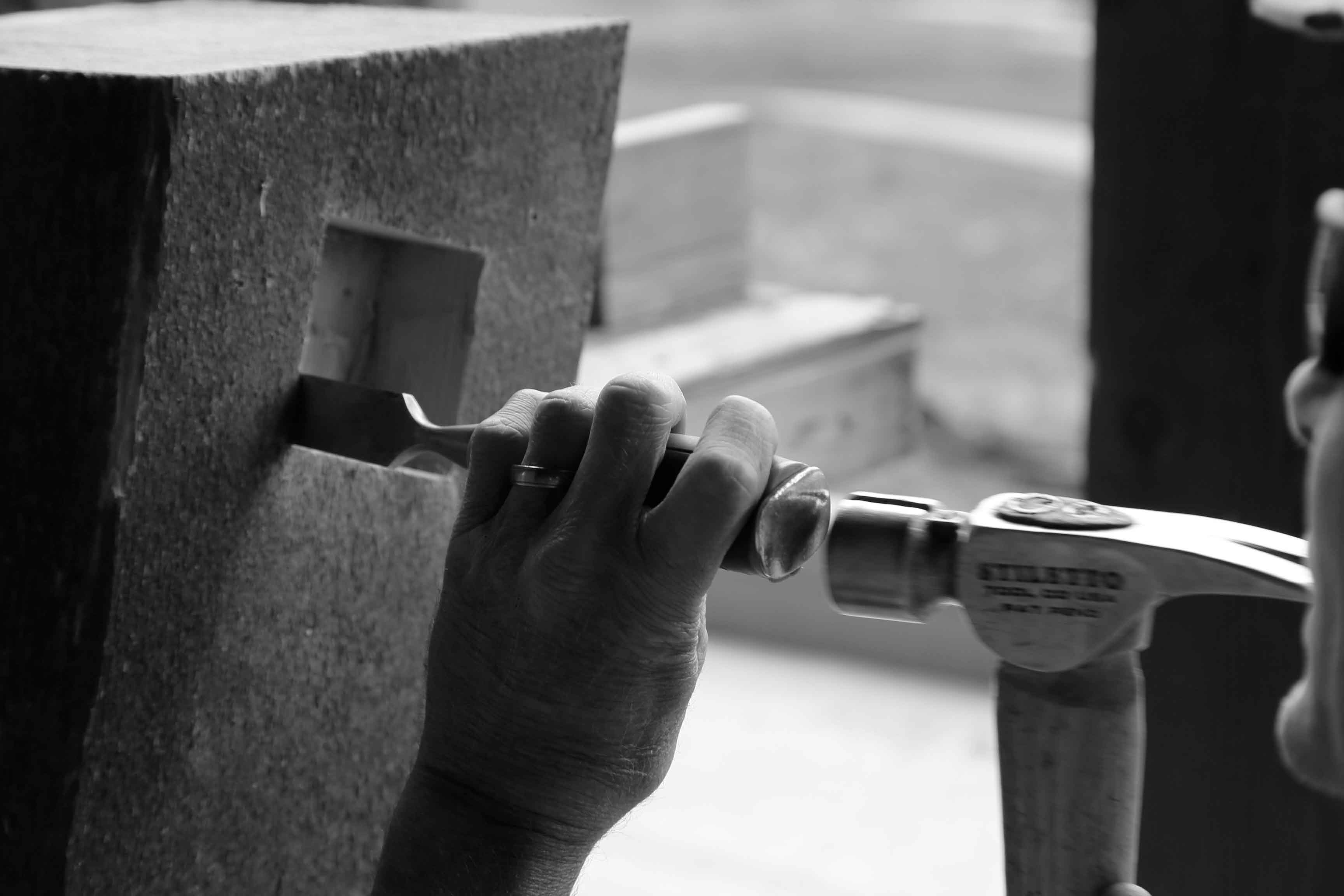 Whether your dream home is 1,200 or 12,000 square feet the final product will be a home we are proud of building and you are proud of owning. Wright Angle Construction limits the amount of jobs that we work on at any time to ensure that each project receives the proper attention and detail that a homeowner deserves
---
Efficiency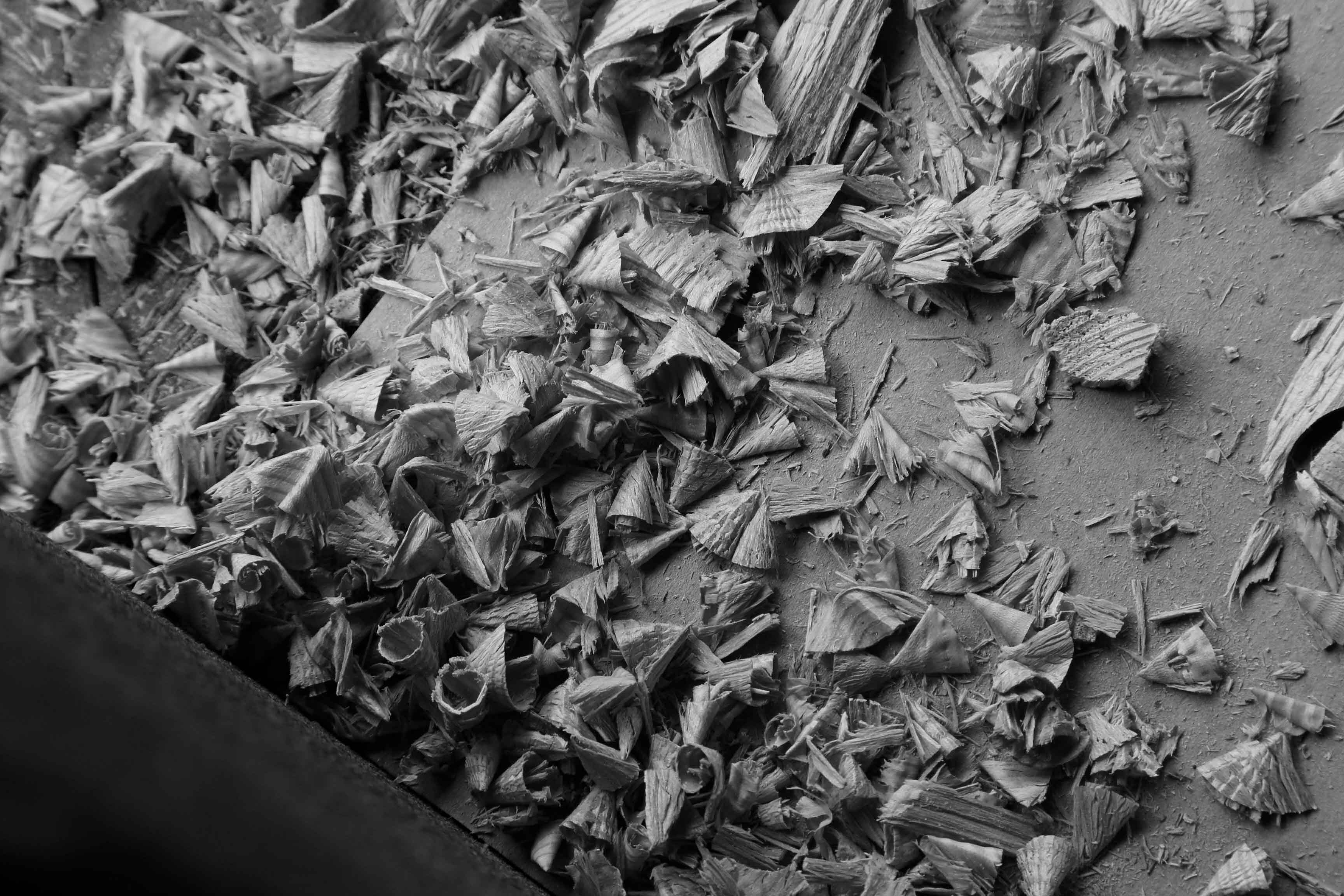 We pride ourselves on being a professional construction company with many years of building experience. We understand the special challenges of building in a mountain environment 9,000 feet above sea level. Running an efficient company is one of the ways we assure that you get the best value for your dollar and that you're home is completed in a timely fashion.
Honesty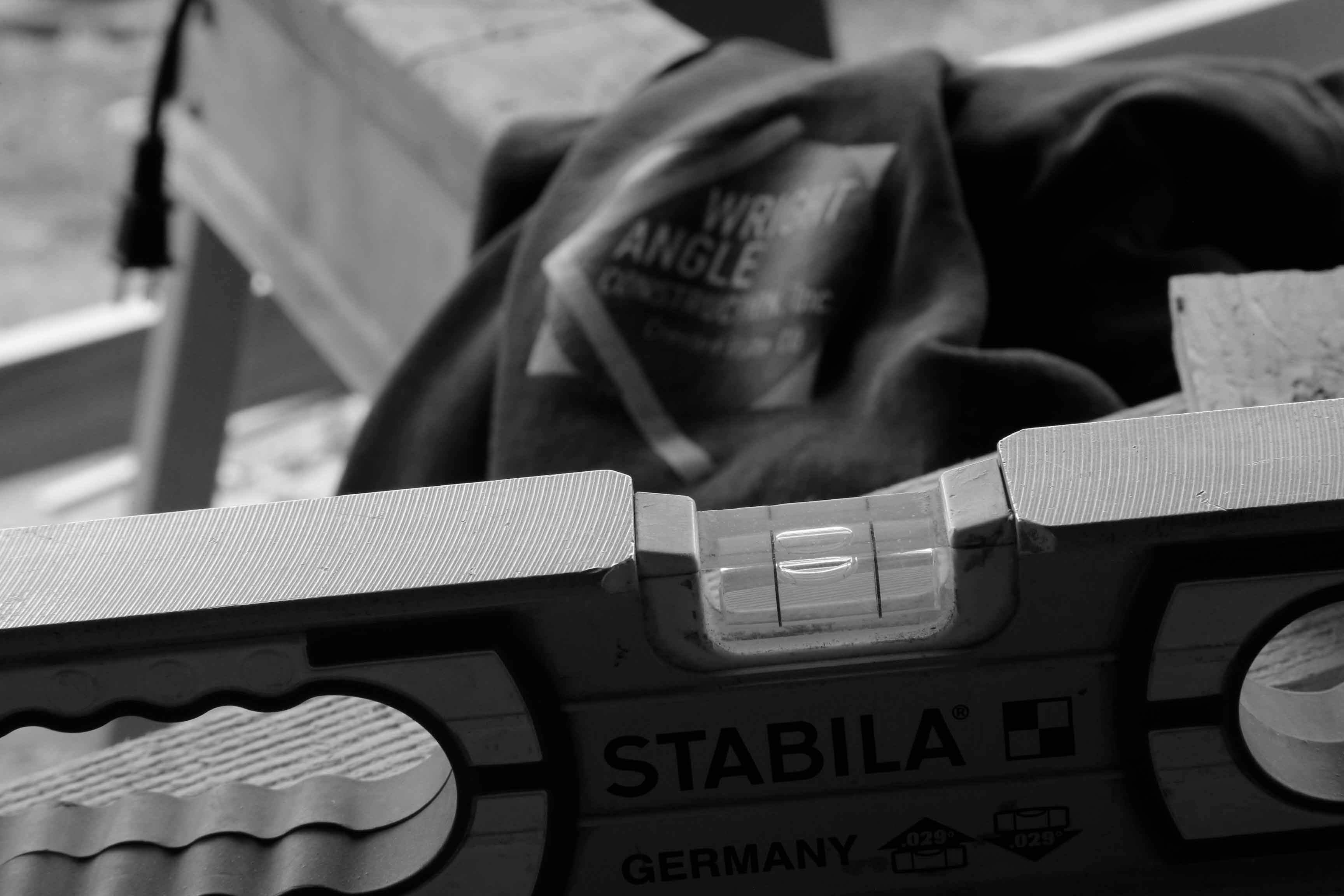 We at Wright Angle Construction intend to be a respected construction company in Crested Butte for many years to come. In order to achieve this we listen carefully to our client's wishes. We will build the highest quality product possible and we will be honest and fair with all our clients.
---
Team Building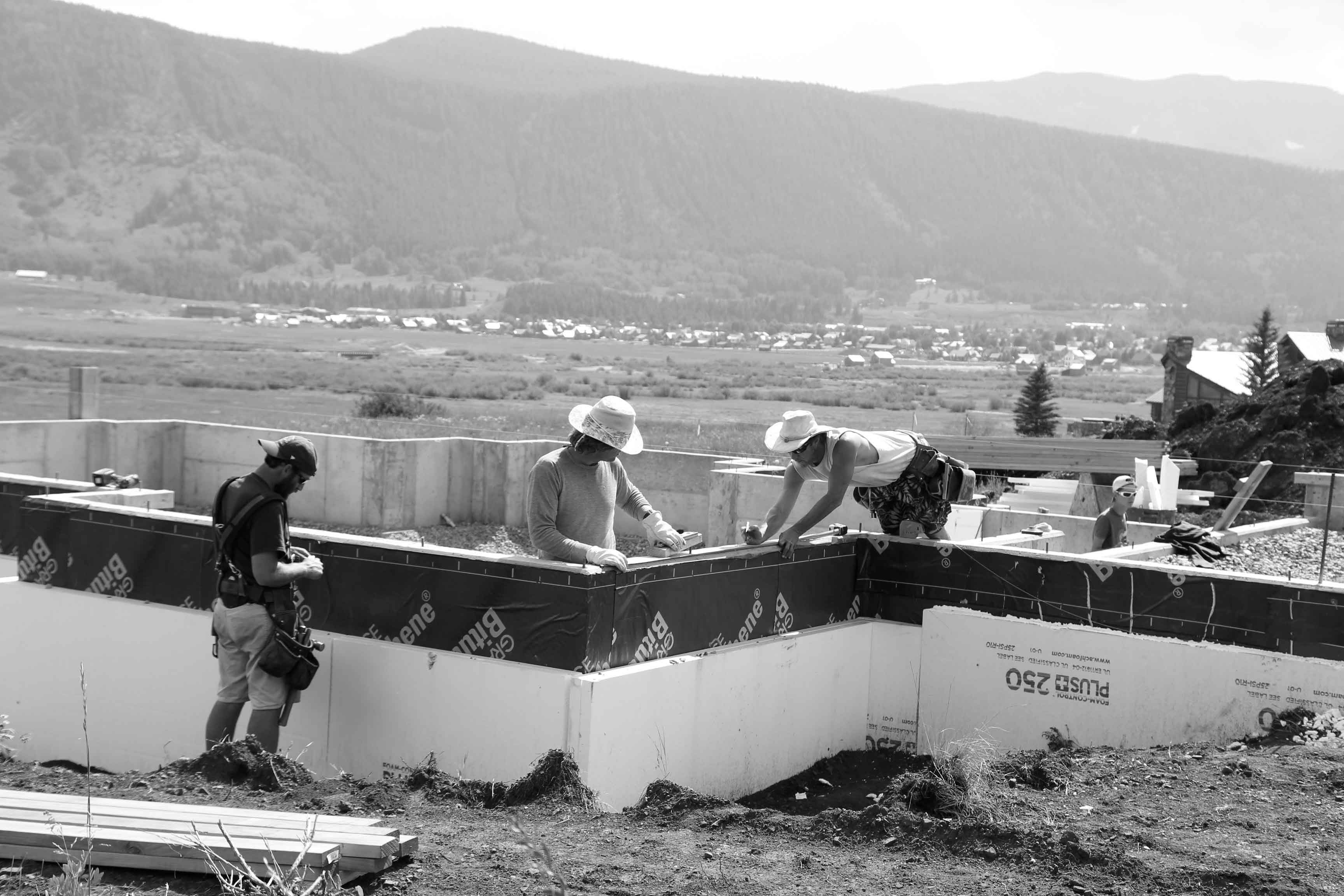 Relationships that are created during the building process are very important to those at Wright Angle Construction. From sub-contractors to interior designers, Mike Wright and his crew cherish those who work hard alongside them in helping create a reality for a client's custom home vision.
Wright Angle Construction is a company that prides itself on building high quality homes for its clients. One of the ways we achieve this is by hiring people who have a strong work ethic, enjoy what they do, and want to work as a Crested Butte home builder.
Like what you see here? Then here are your next steps...
01

If you feel a job in the construction field is your calling and if you fit the description, we would like to talk to you about upcoming Crested Butte home builder job openings.

02

Submit an application for potential review.

Apply Now