Here at Wright Angle Construction we have focused on not only producing the highest quality home but also ensuring a quality building experience. Not only during the construction, but after your home is complete as well. It has been our experience that many of the relationships we make building houses end up being friendships for years to come. We look forward to meeting with you and helping you make your rocky mountain dream come true.
At Wright Angle Construction we realize that each home we build is a culmination of years of thought and vision by each individual client. We feel that it is our privilege to help bring this vision to reality. To ensure a high quality building experience for each of our clients, we operate on these principles:
Quality Craftsmanship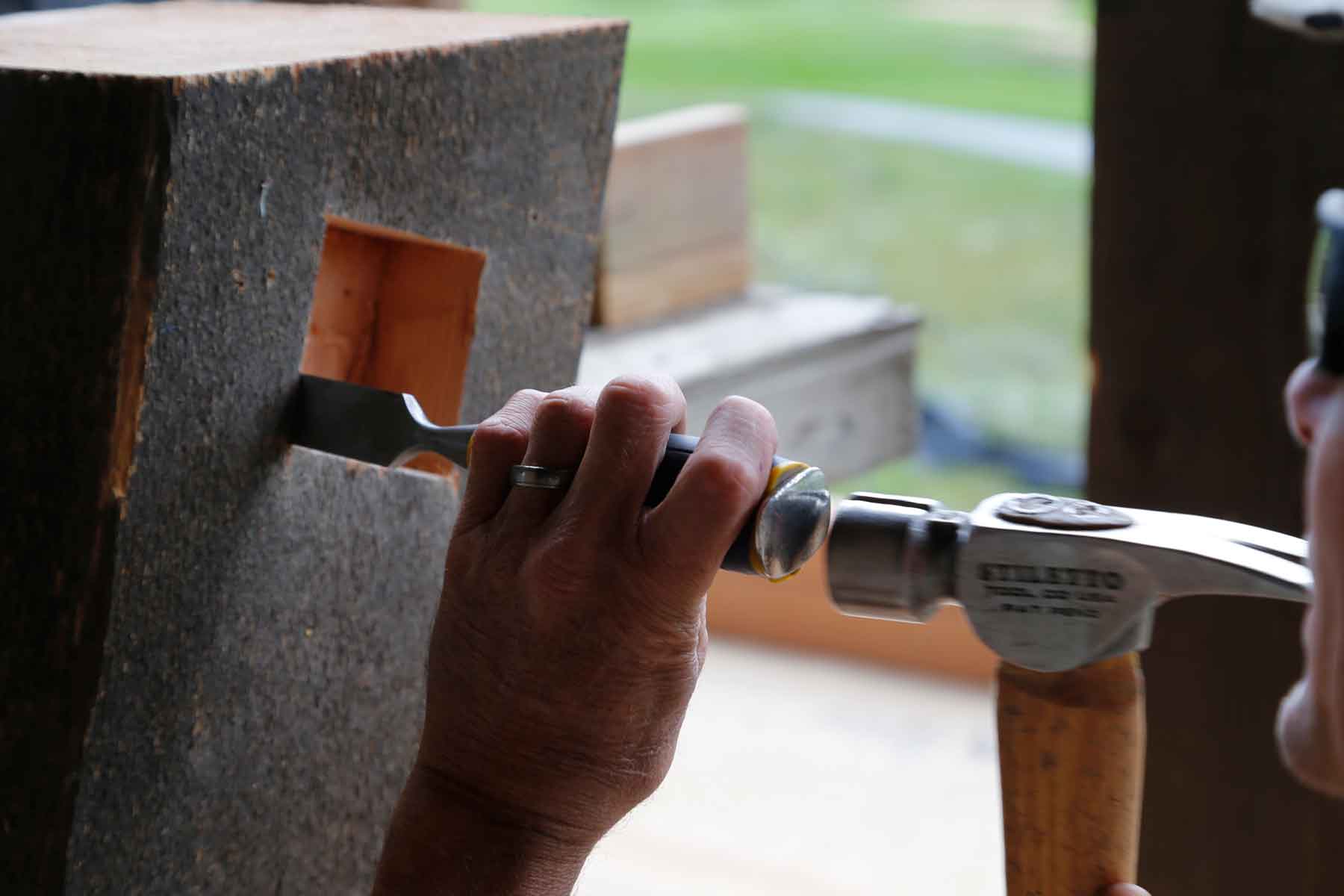 Whether your dream home is 1,200 or 12,000 square feet the final product will be a home we are proud of building and you are proud of owning. Wright Angle Construction limits the amount of jobs that we work on at any time to ensure that each project receives the proper attention and detail that a homeowner deserves
---
Efficiency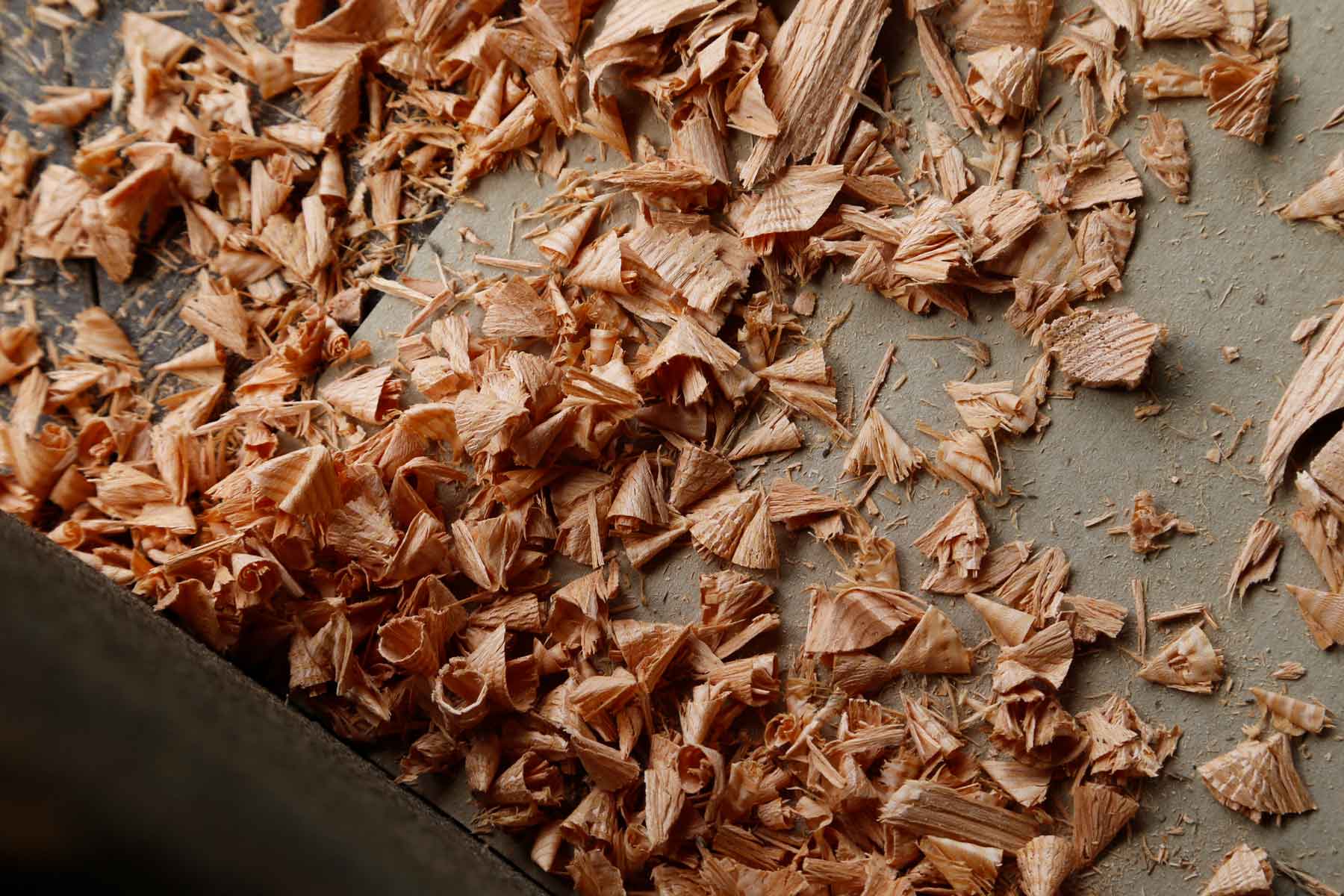 We pride ourselves on being a professional construction company with many years of building experience. We understand the special challenges of building in a mountain environment 9,000 feet above sea level. Running an efficient company is one of the ways we assure that you get the best value for your dollar and that you're home is completed in a timely fashion.
Honesty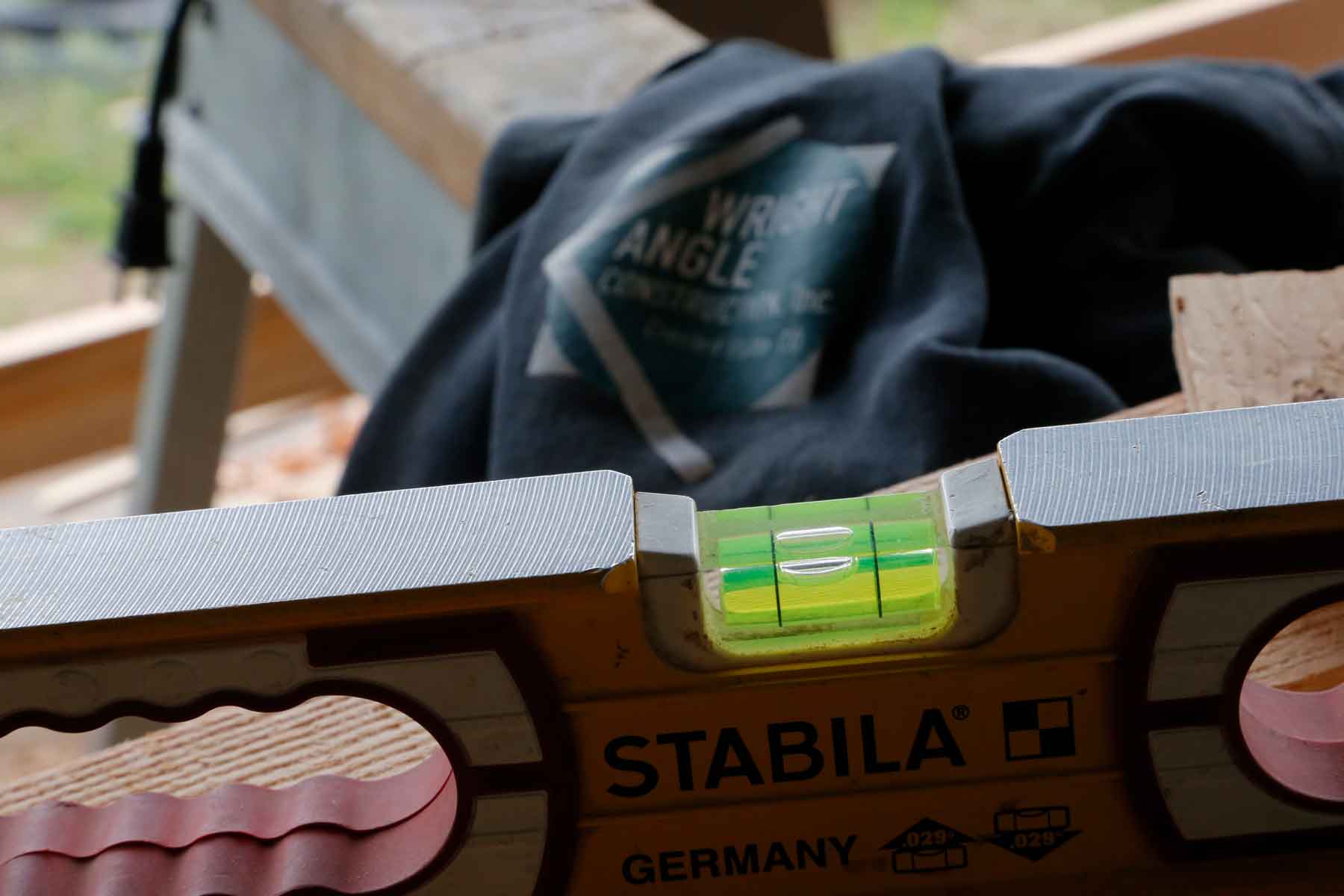 We at Wright Angle Construction intend to be a respected construction company in Crested Butte for many years to come. In order to achieve this we listen carefully to our client's wishes. We will build the highest quality product possible and we will be honest and fair with all our clients.
---
Team Building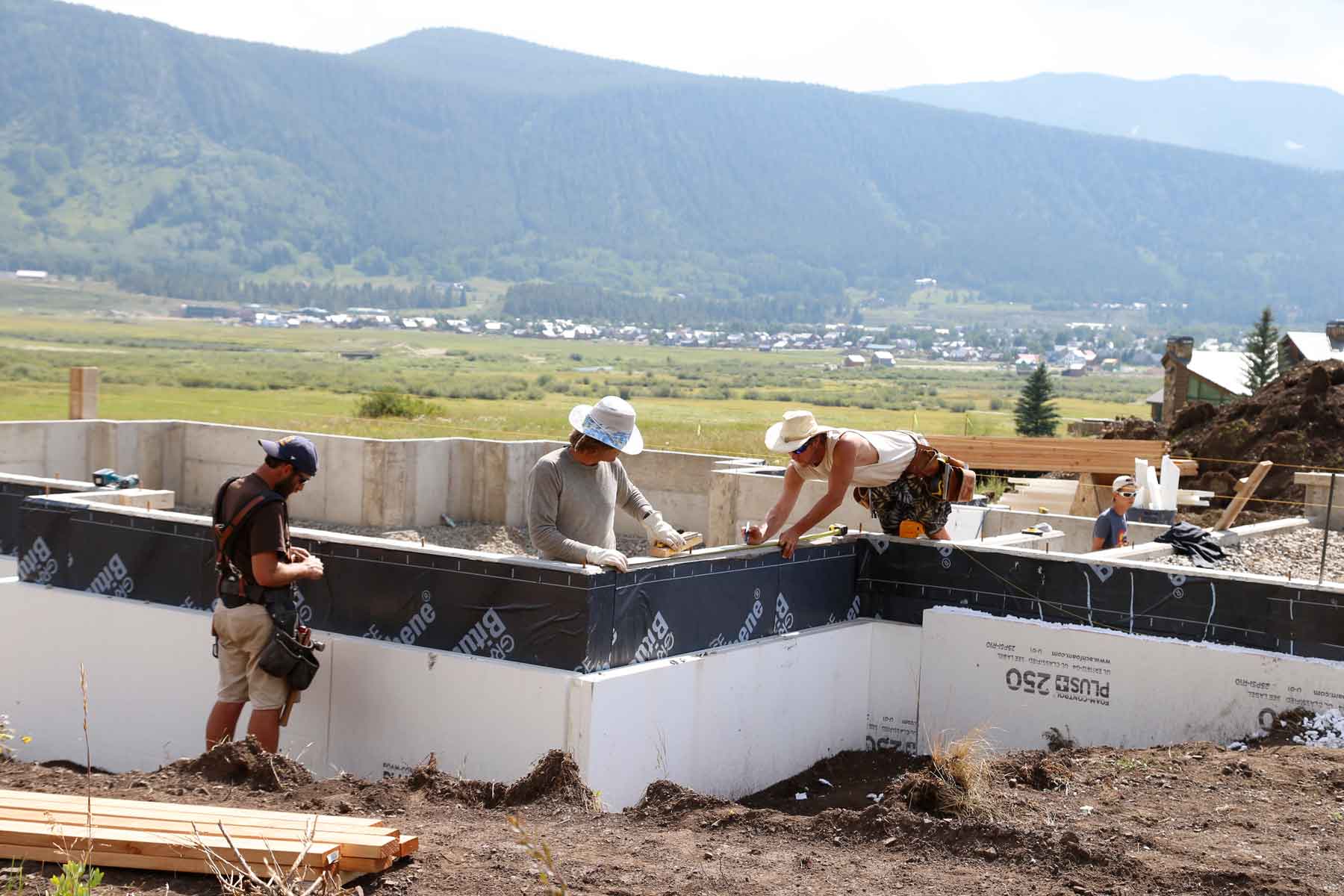 Relationships that are created during the building process are very important to those at Wright Angle Construction. From sub-contractors to interior designers, Mike Wright and his crew cherish those who work hard alongside them in helping create a reality for a client's custom home vision.